The Caesarea Golf Club features an international-level training complex that allows players of all levels to hone their skills in a variety of areas of play.

SWING CATALYST LEARNING CENTER
The Caesarea Golf Club is proud to present the most advanced golf classroom in the world. The classroom is equipped with a huge shutter that opens to the golf range and allows for actual shots. The learning center offers the most advanced equipment for swing analysis and includes:

• DTL and FO cameras- swing photography and video motion analysis.
• FLIGHTSCOPE radar- data analysis of ball impact (speed, angle of the club and more).
• PRESSURE PLATES – a special platform with pressure sensors that documents the golfer's footwork in real time.

Practice Range
The Practice complex is 150 meters long and 100 meters wide, mostly shaded, and includes targets at
different distances and directions. The ideal place to enhance your swing.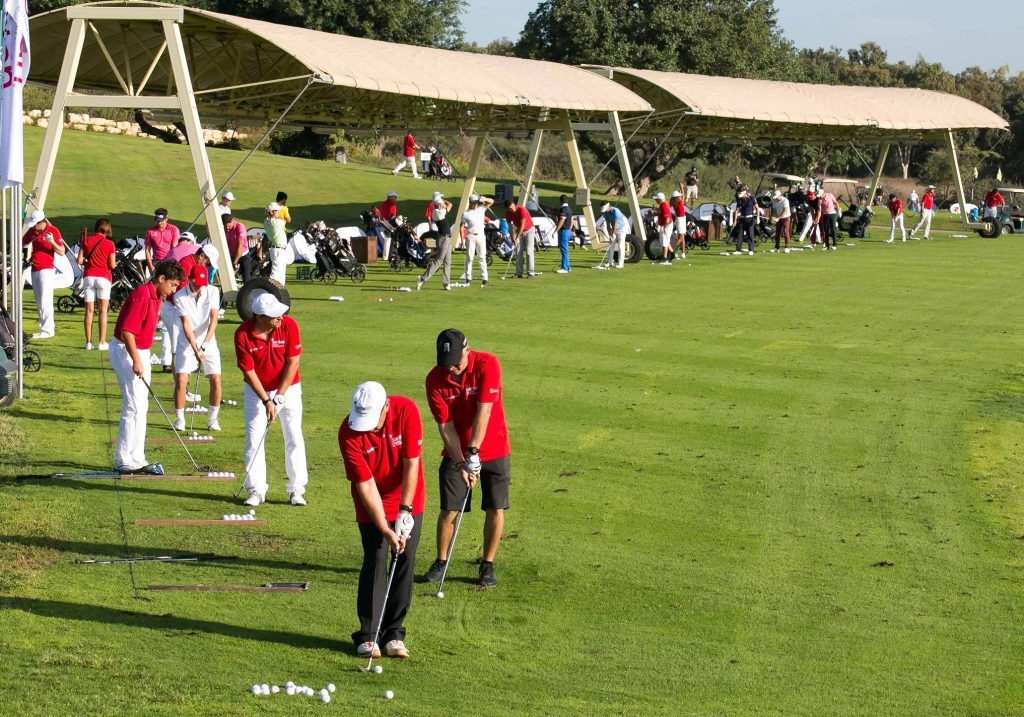 Pitching & Chipping
Four greens of different sizes allow for training with a variety of clubs, from distances of between several
meters and up to 40-50 meters. The perfect place to hone your short game accuracy.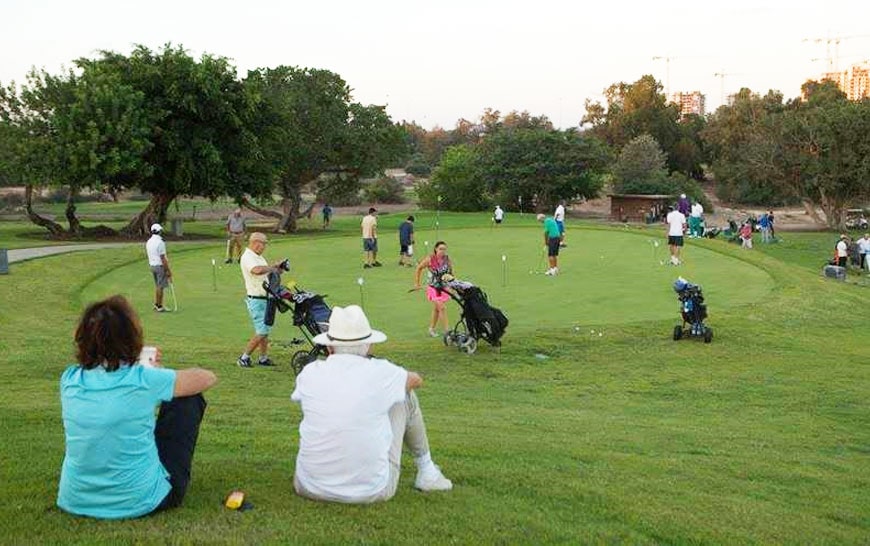 Putting Green
Two huge greens for training and skill accuracy. One green is mostly flat but with some subtle and difficult to distinguish breaks, and another green with large slopes
to improve imagination and touch.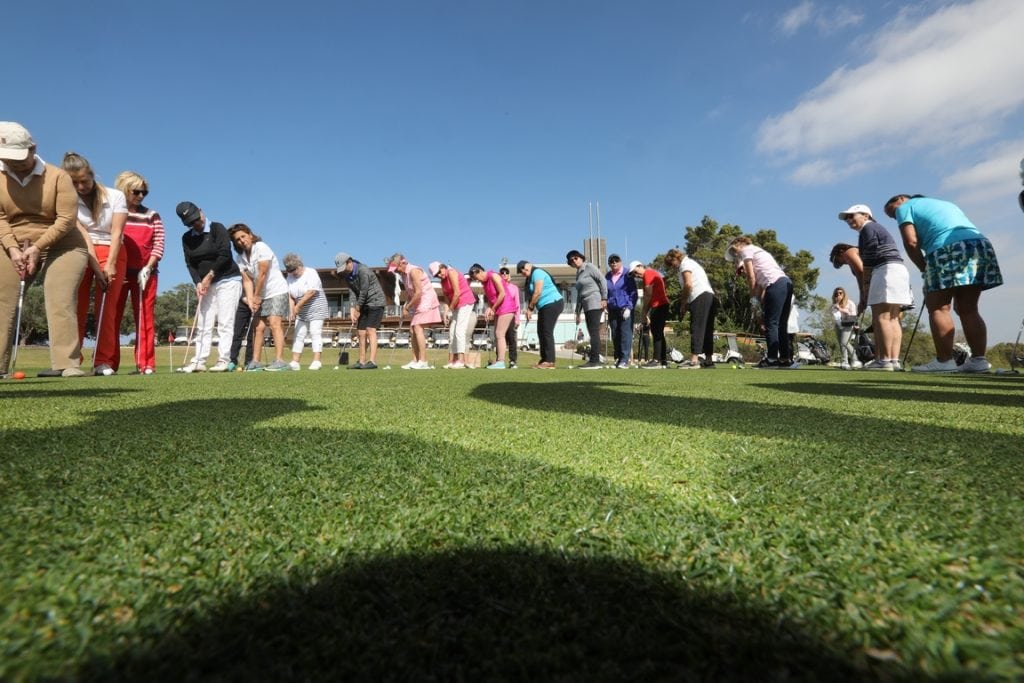 Bunker Green
A green designed for swinging from two the bunkers that surround it. It includes flat areas as well as various lopes (uneven lies) for training in real field conditions.