C Center Caesarea Shopping Center
A residential lifestyle and shopping center in the heart of Neighborhood 13. The center includes a variety of shops, pharmacy, supermarket, health clinics, dry cleaning, a cafe, restaurants and unique boutique stores. The center serves as a hub for recreation and leisure for families and children, and covers an area of ​​about 2,400 square meters. An adjacent sports complex offers tennis courts, basketball courts, fustal pitch and a skate park.
For a list of businesses in the C Center complex, click here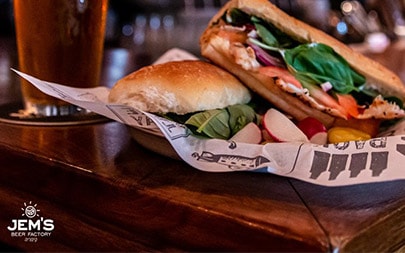 Neighborhood 3 Shopping Center
Caesarea Shopping Center is located in the heart of Caesarea's bustling commercial area in Neighborhood 3, near the CLE luxury residential project and Country Holmes Place- Caesarea's cultural and leisure center. The complex offers a wide range of services and offices- unique boutique shops, cafes, restaurants, pharmacy, health clinics, laundry, cosmetics and beauty salons.

The complex is currently used as a place for meeting and entertainment, with extensive social and cultural activity. The center offers residents food services, sports, postal and banking services, a community center and classes, an events hall, enrichment activities and cultural events for children, youth and adults.