Vehicles
The beautiful town of Caesarea was established in the early 1960s. Inspired by the vision of Baron Edmond de Rothschild, it has come to represent a model for high quality of life combined with care for the environment. Far enough from the hustle and bustle, yet still conveniently
close to Israel's center.
Caesarea, along with the Harbor, Golf Club, and Business Park, is easily accessible via the country's main traffic routes: Highways 2, 4 and 6.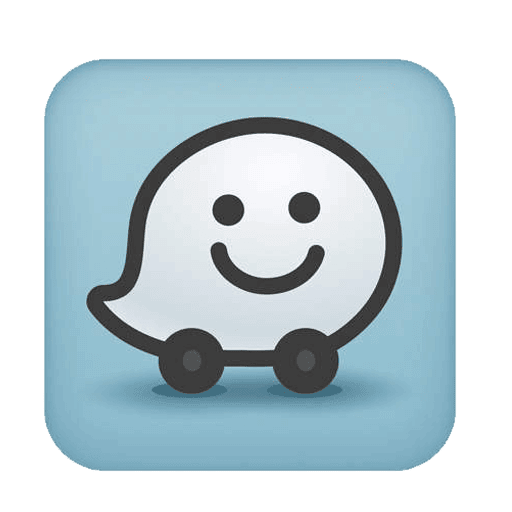 Town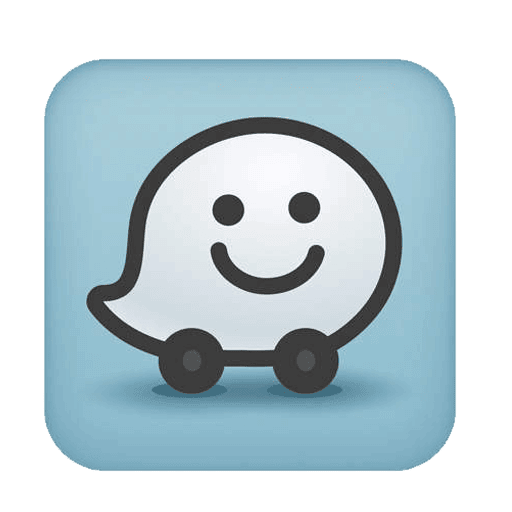 Caesarea Harbor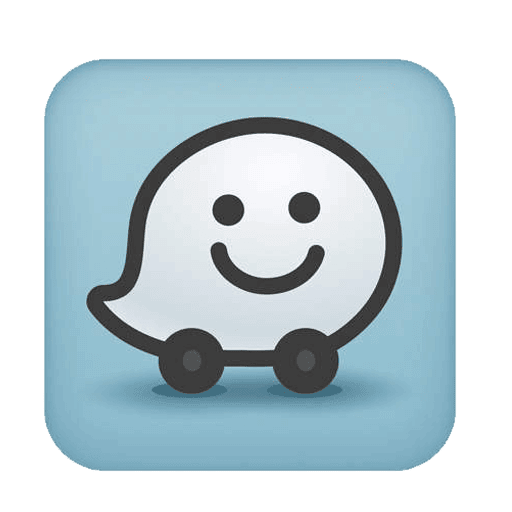 Golf Club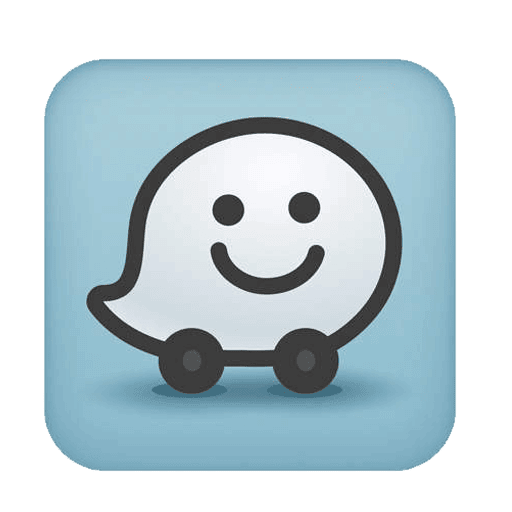 Business Park
Public Transportation
Caesarea has its own train station with direct lines to Tel Aviv and the Center region, and makes close to 100 stops a day. The station is located in the northern part of the Business Park, and serves its employees as well as residents of the surrounding areas including Caesarea, Pardes Hanna and Or Akiva.
Additional information on bus lines in and around Caesarea:
Line 80 connects Caesarea to the train stations of Binyamina and Caesarea-Pardes Hanna, and also reaches Or Akiva. Schedule>>>>
Line 9 travels from Caesarea to Binyamina via Or Akiva. Schedule>> >>
Line 76 travels from Caesarea to Hadera and includes stops at leisure destinations Mall Hof Village and Cinema City Hadera. Schedule>>>>
Night Line 263 – During the summer, the night bus travels through surrounding towns to Caesarea Harbor, and continues on to the Tel Aviv Harbor. Schedule>> >>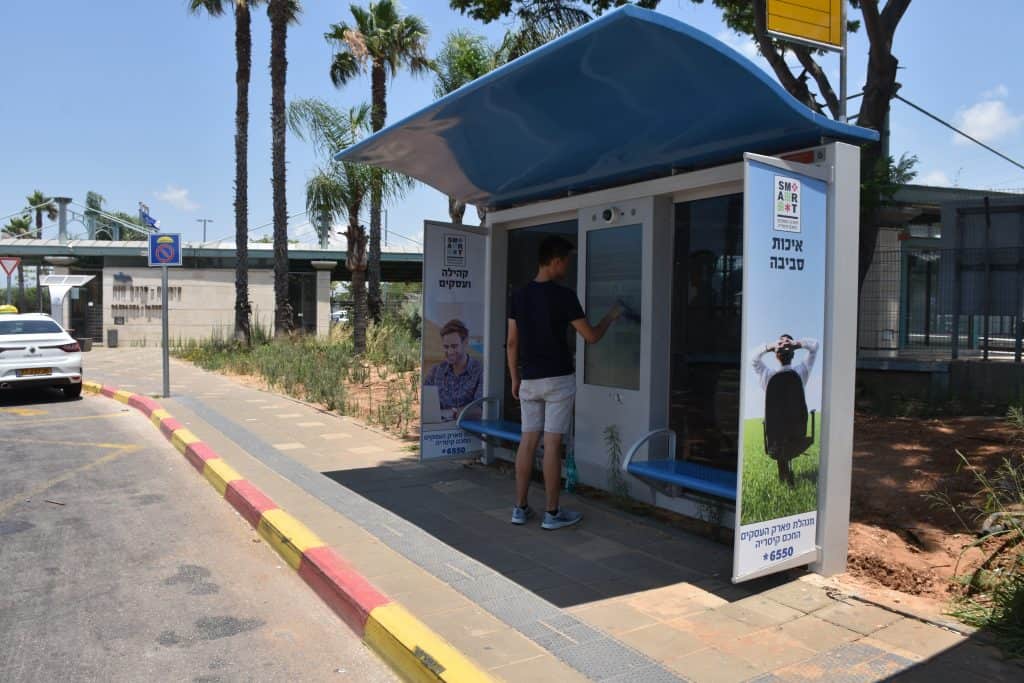 Bike Lanes
In recent years, we've made extensive efforts to upgrade Caesarea's public spaces for pedestrians and cyclists. Dozens of kilometers of pedestrian and bike paths now connect Caesarea's various neighborhoods to public parks, sports and recreation facilities, and the beach. At Caesarea Smart Business Park, we've paved close to 5 kilometers of pedestrian and bike paths from the train station to the various campuses and the park's southern end. And in recent months, we've started paving a new bike and pedestrian path that will connect Caesarea's neighborhoods and the "Or Yam" neighborhood to the Palyam Junction, Caesarea Smart Business Park, and the train station!
This is just the beginning. In the next 5 years, we plan to double the total length of pedestrian and bike paths around Caesarea from 21 to 42 kilometers. By 2025, 42 kilometers of paved cycling and walking paths will connect all of Caesarea in a giant continuous lane that will run from the train station in the Smart Business Park all the way to the coastal road.
And we're not stopping there! This expansive network of paths will extend all the way to Pardes Hanna-Karkur, connecting the Smart Business Park to the center of Pardes Hanna. See the Bicycle Path Map to get a comprehensive view of Caesarea's path network (including the planned future paths).