The Youth Center provides informal, personal, and communal education for children and teenagers in Caesarea. The activities are for all age groups (1 st – 12 th grades) in various fields including music, creativity, cooking, sports, leadership, class gatherings, academic help, recreation, and more.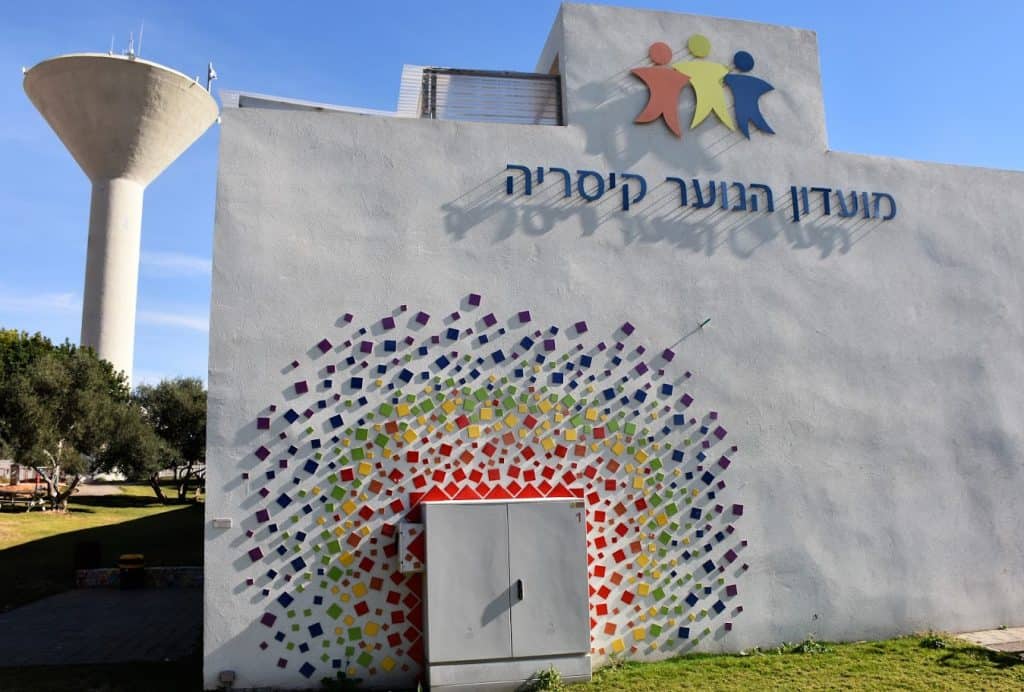 Youth Center Facilities
Features a fully equipped kitchen, home living room, Sony PlayStation, a hall with a projector, and a sound amplification system.
Music Room
The music room is equipped with a drum kit, percussion instruments, guitars, a piano, and an advanced sound system.
Annual activities
"Halukei Nachal" (River Pebbles): for 1 st -3 rd grades, 16:30-17:30 on Thursdays.
Halukey Nachal is a children's movement that operates throughout the Hof HaCarmel Regional Council and provides an additional setting for the Youth Movement. The children's movement focuses on the values ​​of protecting nature, recycling, and sustainability. In addition, throughout the year, there will be activities outside of the club and excursions throughout the Council areas. Admission is free, except for excursions and special activities which incur a separate nominal fee.
"Hamishi Bahutz" (Outdoor Thursday): twice a month, an organized shuttle departs for activities outside the town. Register in advance through the youth coordinators (once a month for 7 th -8 th grades and once a month for 9 th -12 th grades).
"Mevashlim Bekef" (Cooking Fun): for 4 th -6 th grades, Wednesdays: 17:00-19:00. Build a menu together, go shopping at the supermarket across the street, cook and enjoy the meal. Cost per session: 10 NIS.
Personal Commitment Activities with Credit Hours for School: We embrace and welcome youth to volunteer at the youth club each year and accumulate credit hours for school. You can volunteer for each of the youth center activities, and we are always happy to hear your own volunteering ideas.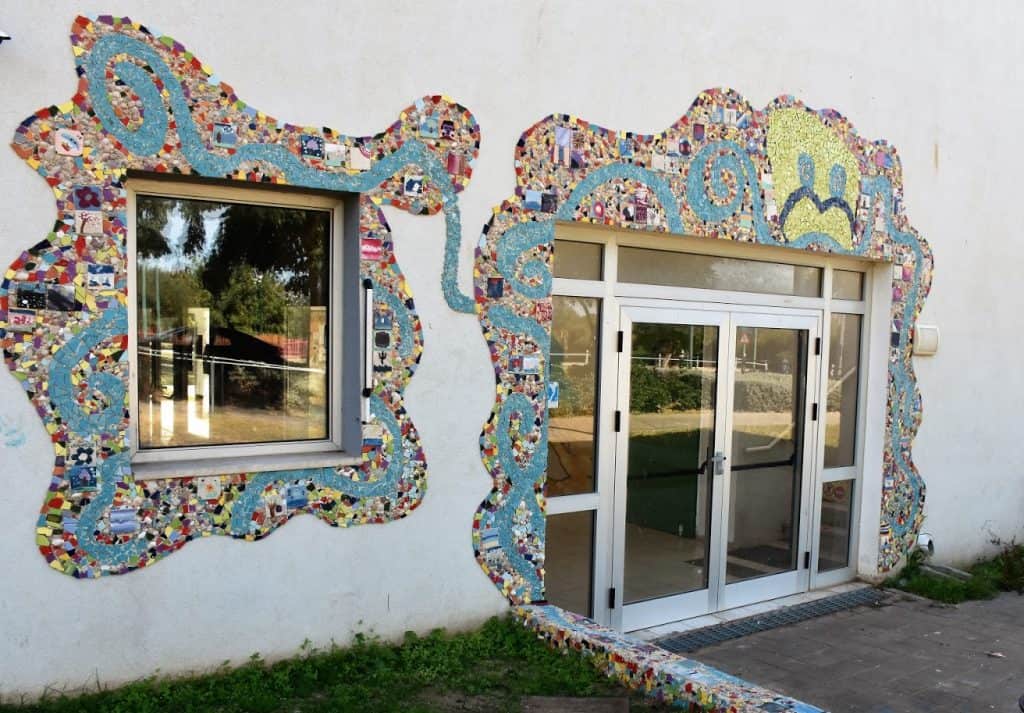 Scouts Movement
Almog Tribe, for 4 th -12 th grades, activity days: Tuesday 17:00-18:30, Friday: 15:00-16:30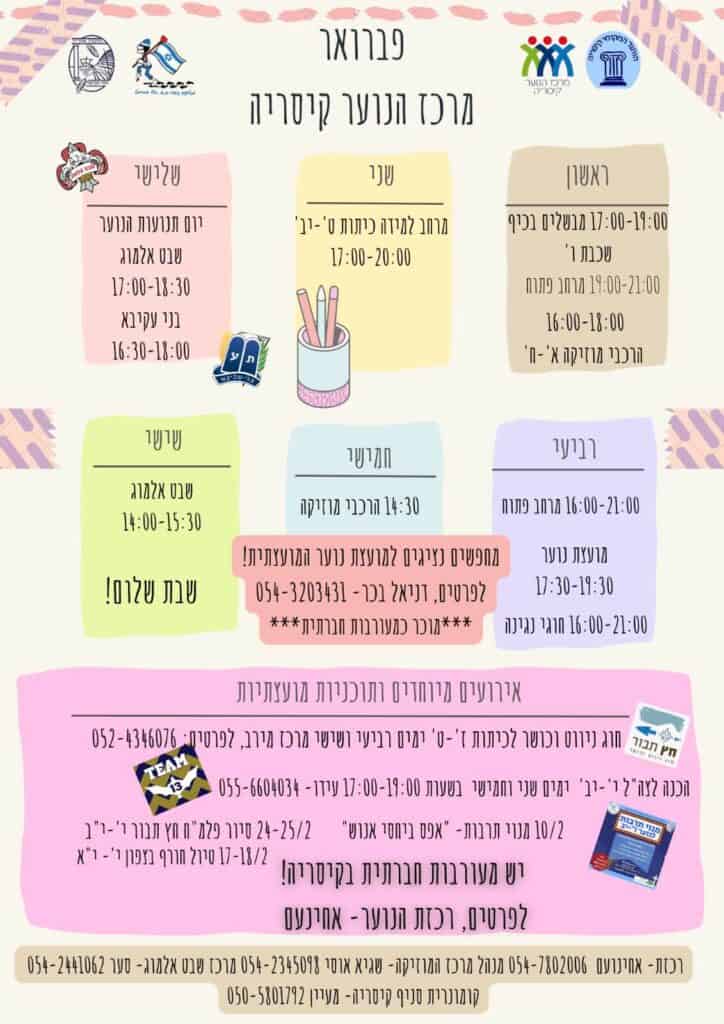 Youth Center Hours of Operation
Sunday-Thursday: 16:00-21:00
Call Achinoam: +972-54-7802006
Want to stay up to date on all of the Youth Center's activities?
Send a message to one of the youth centers and join a group for your children's age.