Pilates with apparatus is designed to optimally meet the individual needs of every trainee. The combination of modern knowledge and the most up to date principles of anatomy sets Pilates apart from other methods.
The method elongates and stretches muscles, develops core strength and improves posture, helps prevent injuries, relieves back pain and tension, improves coordination and balance, is effective for post-injury rehabilitation, and increases mind-body awareness.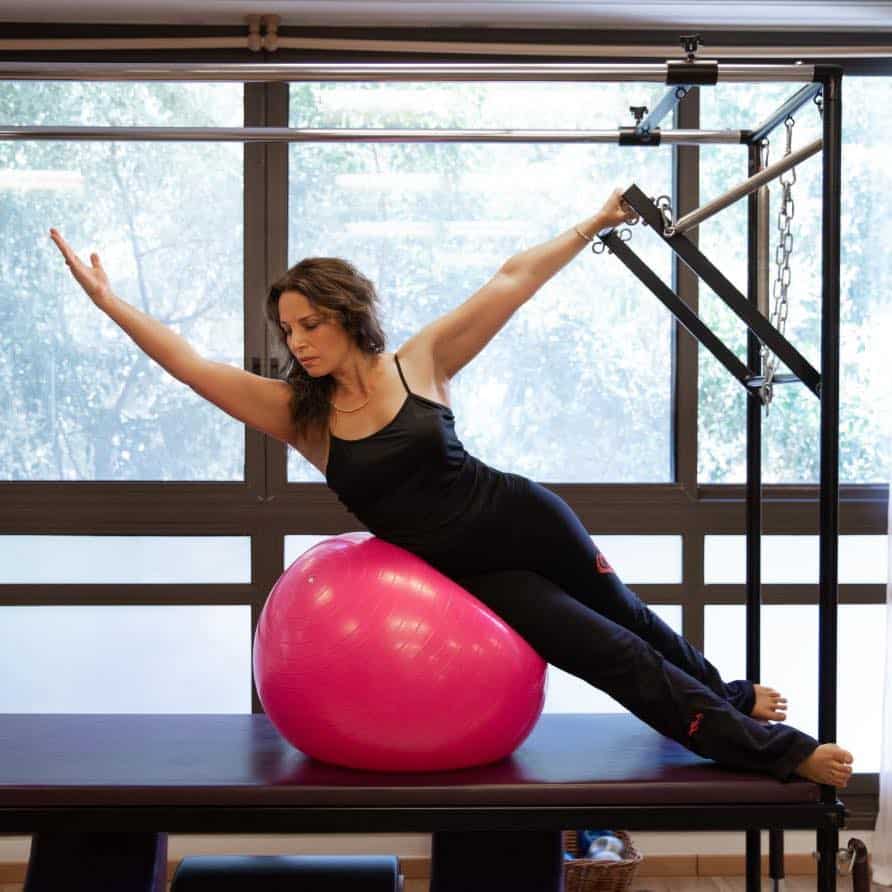 Location
The studio is located in the Caesarea Community Center. Sessions are held for groups of up to six people, with private instruction available for individuals or couples.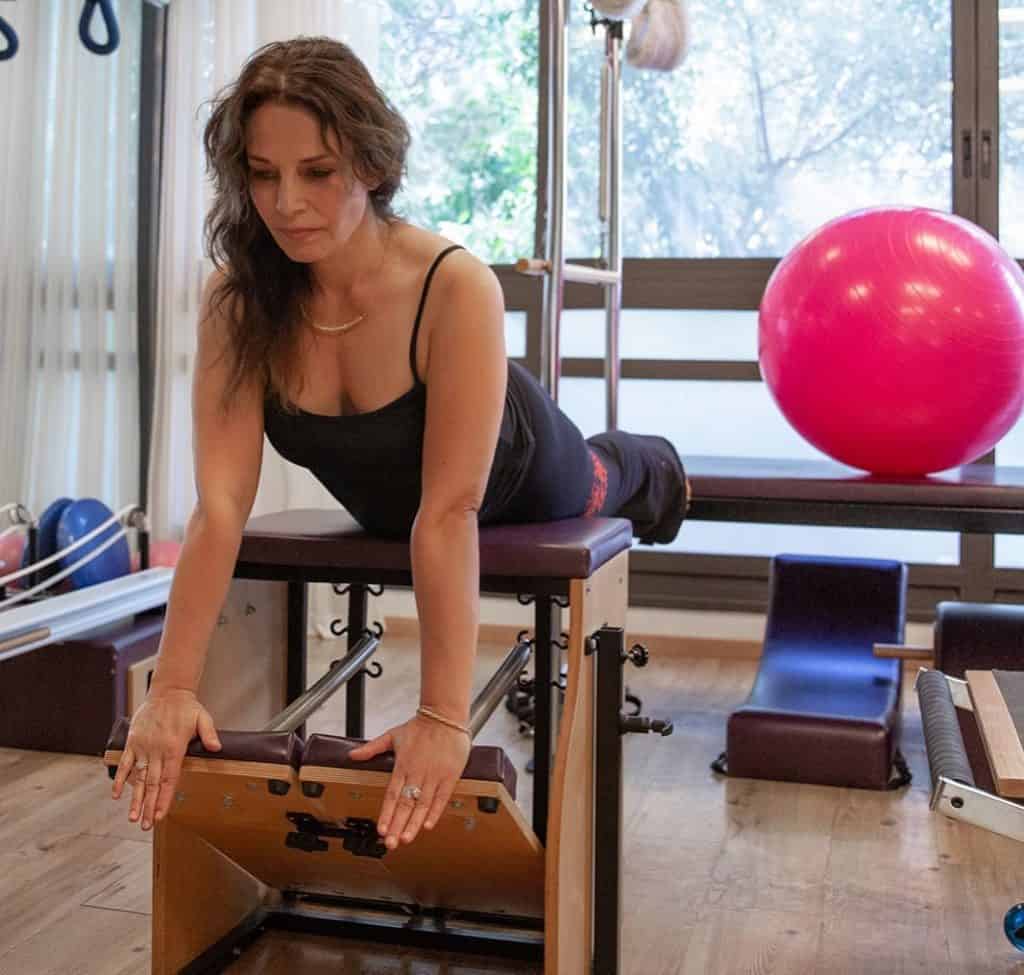 Opening Days
Sunday-Friday
Morning and evening classes for beginner and advanced students, with instructors and equipment of the highest quality.
Additional Details
Neta Li Milo: +972-54-9832107
Click here to redirect to the online class scheduling system