Golf Course for Children
Become the next champions at the Caesarea Golf School! Come learn and play golf at Israel's International Golf Club.

Golf is a unique game that combines competitiveness, intelligence, and vibrant social activity. Outstanding players will have the chance to qualify for the club's Golf Academy.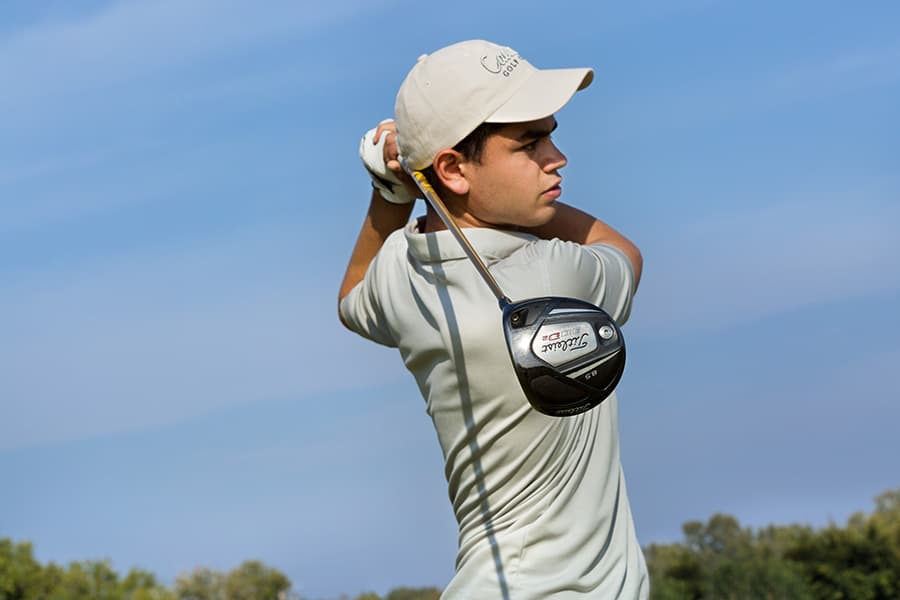 For ages 8+
Opening Hours
Sun + Wed 16:00-17:00
Months of Activity
September – June
Price
240 NIS per month
Beginner Golf Course
This course is intended for beginners interested in learning the secrets of golf. The course includes 6 golf lessons with a personal instructor as well as free usage of the training facilities, the Pe'er 3 court, and golf equipment for practice (clubs and practice balls). The course accommodates either pairs or individuals, each day of the week, except Mondays.
Duration
Approximately three months
Price for Caesarea residents
1,200 NIS per person in a course for two (instead of 1,500 NIS)
For additional details