A well-established sport that takes your child out of the house for physical exercise, enjoyment, and maritime fun. It improves thinking and decision-making processes, navigational abilities, self-control, motor skills and complex coordination, physical fitness, and self- confidence. Sailing is an asset and a tool for life as your child progresses in a personalized program. The classes take place at the Sdot Yam Sailing Club- today's leading Israeli sailing club. The club is proud to have had several world champions among its ranks, including Gal Friedman who won the first Olympic gold medal for Israel.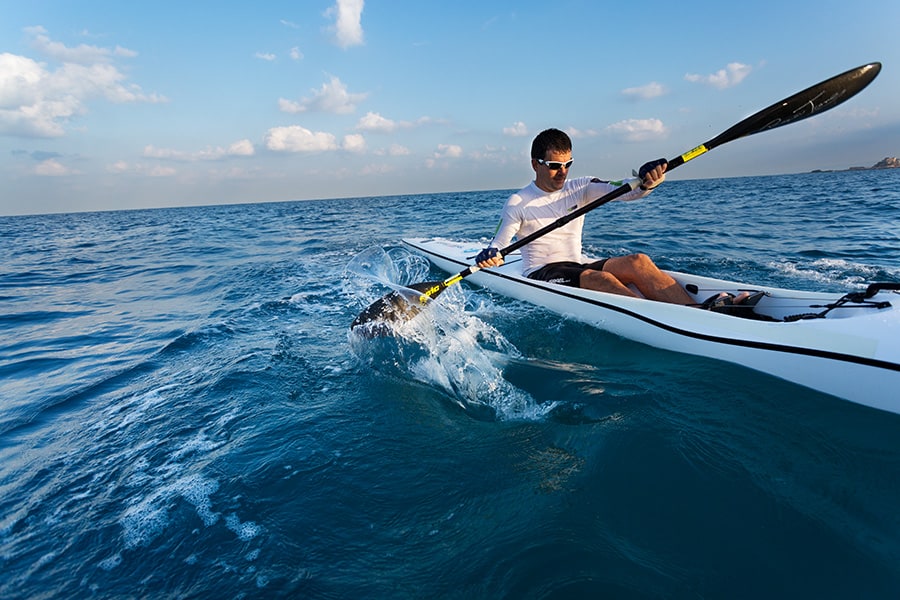 Sailing Class / 1 st -3 rd Grades
Once a week
Windsurfing Class / 3 rd -5 th Grades
Twice a week
For details and registration
Zuf +972-53-8261449tel:+972-53-8261449
* Group requires a minimum number of participants.
* Number of participants is limited.